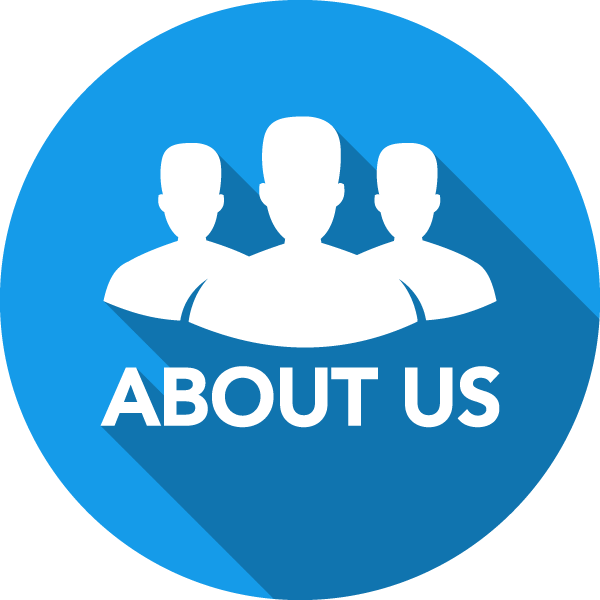 It is our expressed goal to equip UK punters with all the information and skill they need to make sports betting easier. Gbbet.co.uk is committed to keeping bettors up-to-date with the latest sports tournaments, news, betting tips and predictions on current matches and provide analysis on the top picks for the weekend. We have a dedicated editorial staff that does thorough research, independent reviews of top United Kingdom betting sites as well as ensuring that we remain aware of all the legalities surrounding online betting in UK.
What You Will Find on this Guide:
What We Are About
GbBet is every punter's guide to everything concerning sports gambling in United Kingdom. We have been providing expert opinions on sports betting for a long time, from covering comprehensive information on sports betting outlets right through to the transformation of online gambling. The combined experience of our editorial team on the sports betting industry is over 100 years. This guarantees the readers that we know what we are doing, and remain dedicated to expanding your knowledge on sports gambling in United Kingdom.
Our Trusted Track Record
We are amongst the few sports websites in United Kingdom that provide reliable and independent reviews to UK punters that are looking for a great experience. Our research involves visiting the site and fact-checking all of their products and services. Our recommendations can be trusted to be honest, without bias and fully-vetted. We are yet to receive any feedback from our readers that reflect any
Paid Advertisement
As a means of being transparent and independent, we do not accept any paid promotions from gambling sites in order to keep our reviews unbiased. This business model is reflective of our organisational philosophy of conducting business above board and sharing a unanimous commitment to serving our readers diligently. On the rare occasion that we do accept paid advertisements on any of our published content, we will provide a disclaimer to make you aware.
Independent Review Processes
Our commitment towards providing a top tier service to our readers often exposes us to sites with nefarious motives. We encounter betting websites that are fraught with spam, malicious malware and redirects to unwanted websites. We add all of those sites to our blacklisted websites page and advise readers to avoid them. While these may be extreme cases, we also warn UK punters on sites that are slow to pay, have uncooperative customer support and complicated interface.
Knowledge of Sports
Our knowledge of sports in and around betting is unparalleled. Our staff is made up of former players and coaches from a variety of sporting codes, offering tips and predictions of the best picks to bet on. We generate our content from journalists and writers that have first-hand account of online gambling and experiences at the different gambling sites. Our quality assurance mechanisms ensure that all of the content is accurate, and not misleading.