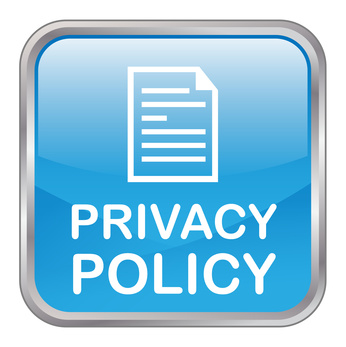 This Privacy Policy page is dedicated to giving UK punters surety on how their personal information is used along with elaborating on how things work at GbBet. The use of personal data is one of the most pertinent issues that online users are concerned about, and after reading this page, we are confident that you will be satisfied with our business model.
Gbbet.co.uk maintains its transparency on the collection, usage and storage of all personal information gathered from the readers that visit our website. You can reach out to our support staff to get clarity on any queries that you may have. We encourage players to go through this page to understand how their personal details are used.
What you find on this Privacy Policy Page
General Policy on Personal Information
As an affiliate site, we do not set out to obtain our reader's information when they use the website. At best, the information gathered when using this website relates to coded numerical digits that we obtain to distinguish between different users on the site. The data relates to IP address, the period of the session on the site, pages viewed and likewise statistics that are generated as a result of navigating on the website.
This is different from the personal information that relates to the identity of the user. Should a reader subscribe to the website to receive newsletters of the latest sports news, we would require users to enter their email address and name. We guarantee that this information will not be disseminated anywhere.
Collection of Data
In cases where the collected personal information may be requested by the third-party affiliates that we are in partnership with, your consent in this regard will be required. This only relates to the way in which users navigate throughout the different pages on the website.
Cookies
We are confident that you have come across the term 'cookies' when browsing the net. This refers to the information collected by the computer that references the pages that you have visited in past sessions. This information helps us tailor our content to our audience's liking. We take into account the specific demographic and ensuring that we get repeat visits.
Independent Content
All of the material published on the website has been independently sourced. We conduct thorough research and fact-check the content with the help of our team of experts. We reserve the right to make any changes to the content, or other aspects of the website, without providing any prior notice to readers. This includes updating the information. You can find out more about how we optimise content in our terms of use page.
Suggestions and Complaints
We open the floor to users that may want to express their opinion on the content on the website. Your feedback and messages are welcome, and we aim to respond as soon as humanly possible. In the event that you want to lay a complaint or raise any issue with the content produced at Gbbet, we have provided multiple avenues for you to reach out. Head over to our contact us page and briefly explain your query and our helpdesk will provide assistance.